Request information
Be part of a new generation of hotel and restaurant professionals
Lead and manage the hospitality and restaurant companies of the future.
Enhance your management skills and innovative spirit
Digital transformation, new environmental legislation, globalization and new trends in management are radically transforming the fundamentals of companies and organizations. As a result, new opportunities are being created for tourism, hotel and restaurant businesses. 
Suppose you want to be part of the change. In that case, the Official Master's Degree in Hospitality and Catering Management of the CETT-UB will be a crucial element to lead and adapt hotel and catering business projects to the new digital environments. Furthermore, we enhance your managerial skills so that you can contribute to the implementation of more effective management models and encourage your innovative and entrepreneurial spirit. 
You can also take the master's program 100% in English!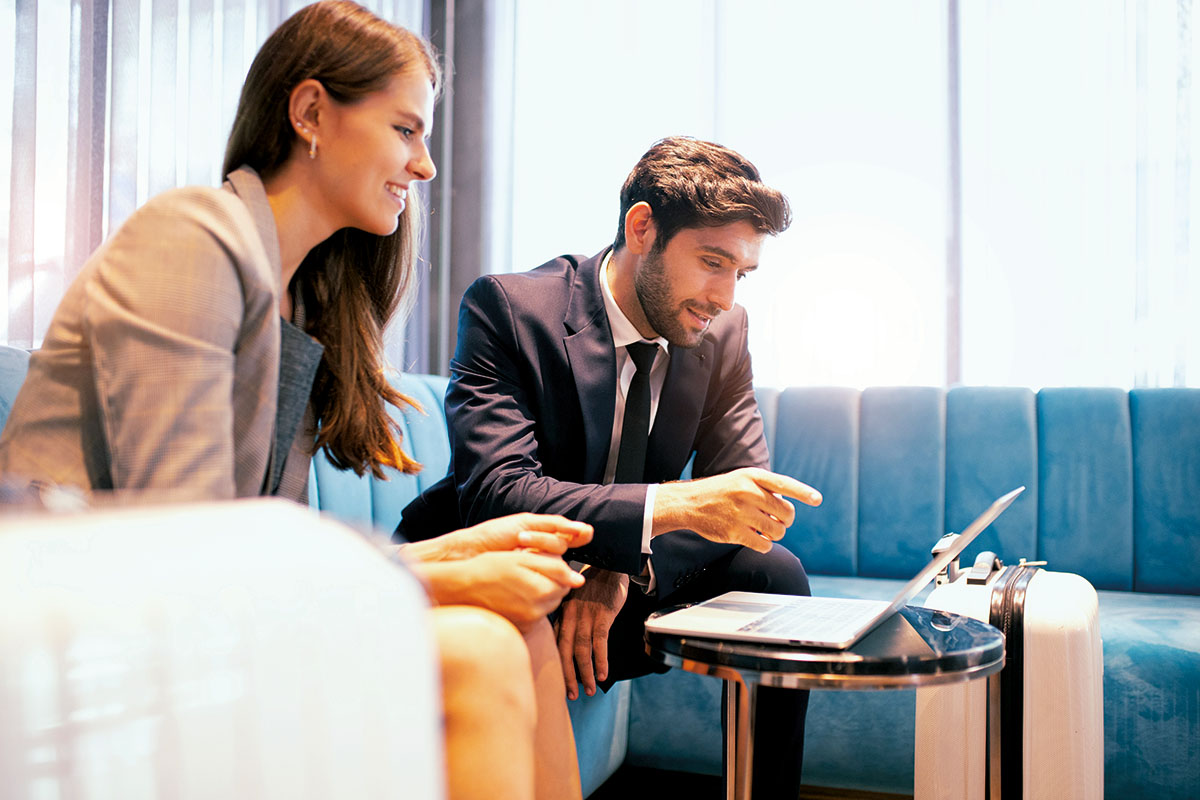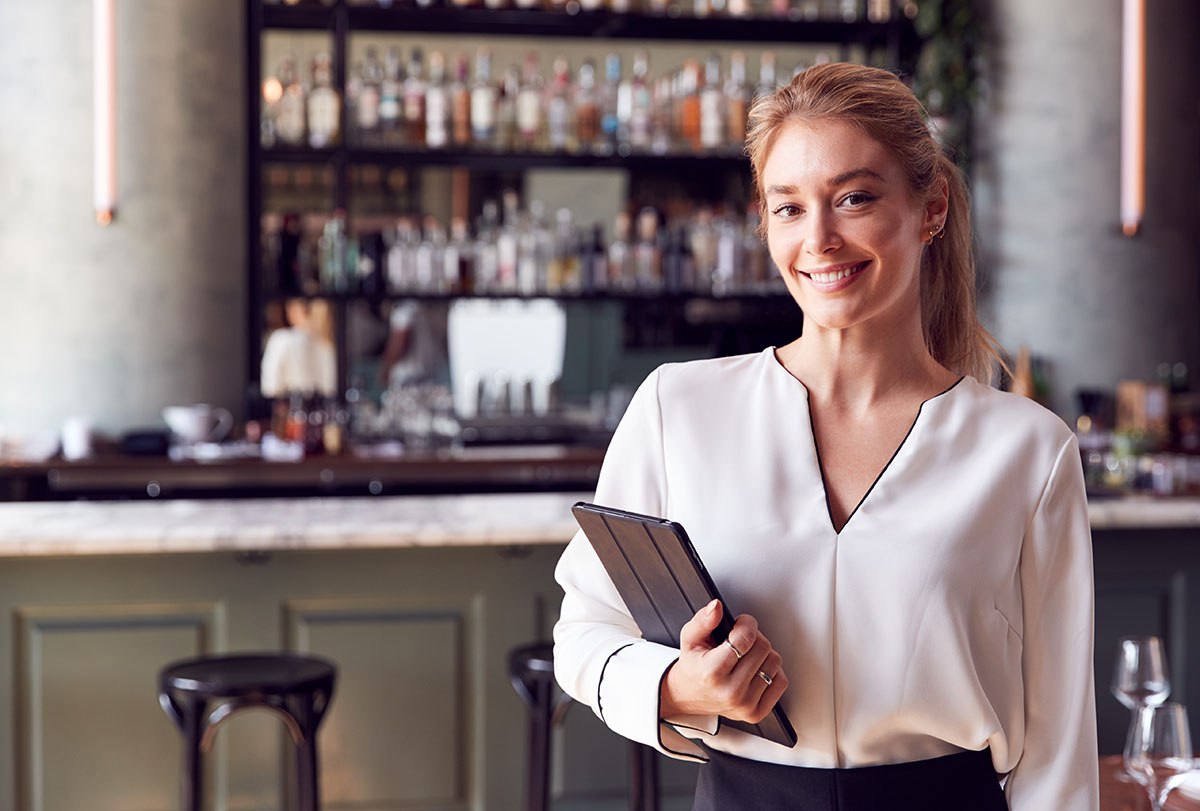 What will this master's program give you?
You will design new products and services adapted to new technologies.
You will lead the strategic objectives of hotel and restaurant organizations and companies.
You will be able to understand the new types of customers and contribute to customer-oriented business culture.
You will know the latest trends in management in the Lodging and Food & Beverage sectors.
You will improve the structural balance between the hotel and restaurant industry and its environmental surroundings.
The master's includes an extensive program of company visits and lectures by experts and professionals in the hotel and catering industry to understand their challenges and how they work.
You will obtain an official master's degree, as CETT is affiliated with the University of Barcelona.
Choose one of the two specializations

You will be able to operate hotels in the new digital environments and reinvent the sector in the face of the Covid-19 crisis. You will design and implement commercial strategies for hotel companies, optimize economic, financial and human resources and gain the know-how to evaluate investments and make decisions on new projects.
We offer this specialization in two formats: one face-to-face, at the CETT Campus, and one Live Online, where you can follow the classes via live streaming from wherever you are.
Career opportunities:
Strategic management of hotels, lodging companies or hotel groups. 

Creation of experiences in the hospitality environment. 

Hotel operations management. 

Responsible for corporate departments in hotel chains.
Marketing manager of a hotel business. 

Consultant or instructor for tourist accommodation companies. 

Entrepreneur in the accommodation and catering sector. 

You will learn the latest trends in Food & Beverage with a global and multidisciplinary vision of catering companies and new gastronomic businesses. You will innovate with new business models, create unique proposals based on recent gastronomic trends, and focus on creating memorable experiences. In addition, you will be able to transform and adapt to the restaurant sector in the face of the post-Covid situation.
Career opportunities:
Restaurant business manager

Food & Beverage  manager

Operations supervisor of collective centres
Manager or Area manager of expansion in the food service sector.

Entrepreneur in the catering sector
Internships and job placements
You will benefit from CETT's links with the

best companies. We have collaboration agreements with more than 900 tourism and hotel companies and organizations. 

You will be able to do paid curricular and extracurricular internships. 

You will have at your reach a j

ob center with more than 500 job offers

per year,

20% of which are international. 

When you finish, you will enjoy the global

CETT Alumni network with more than 20,000 alumni.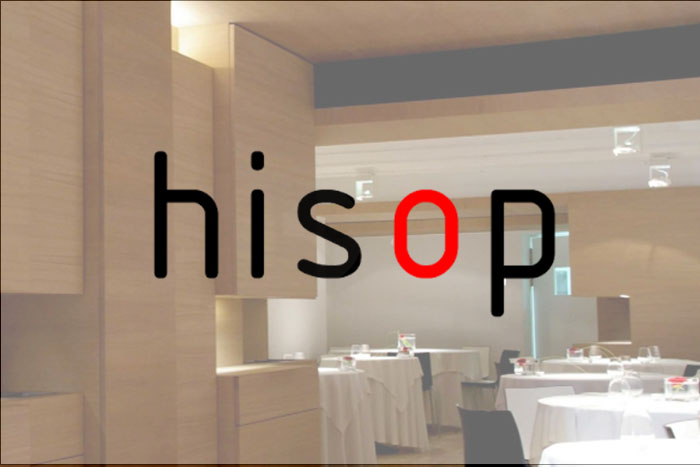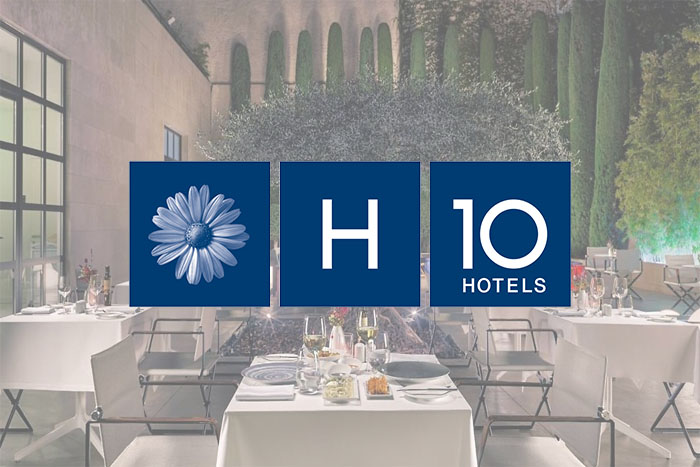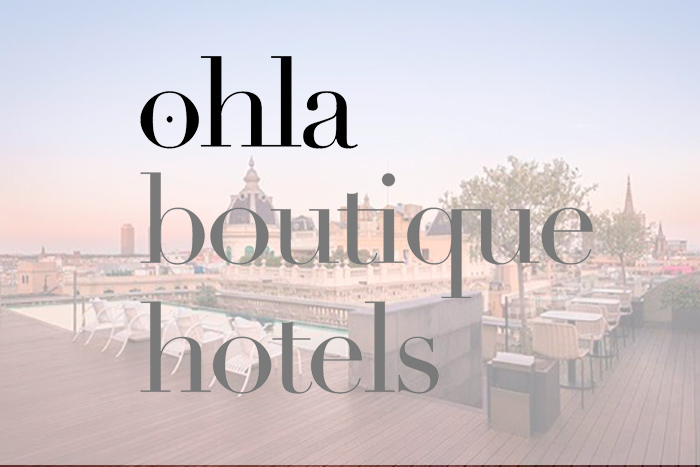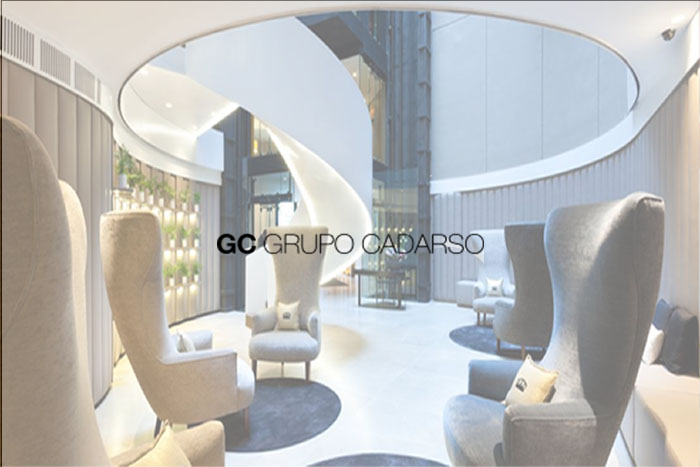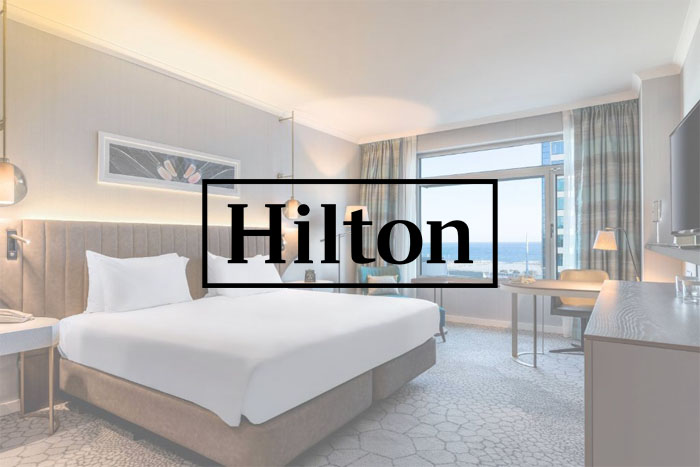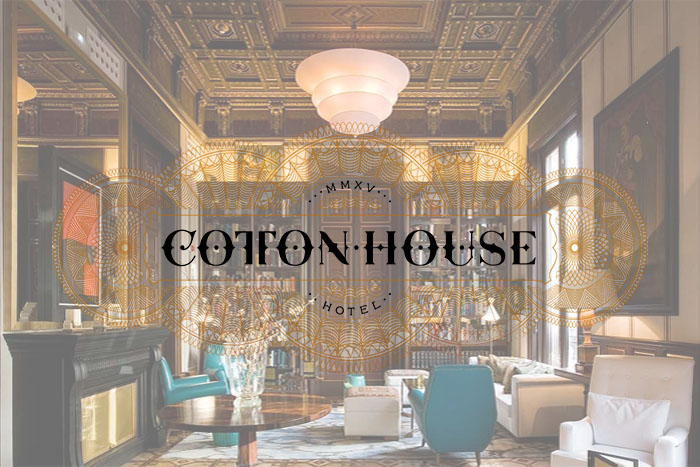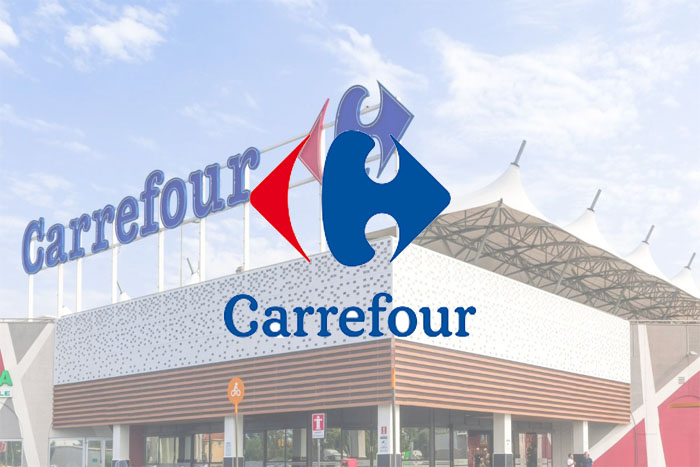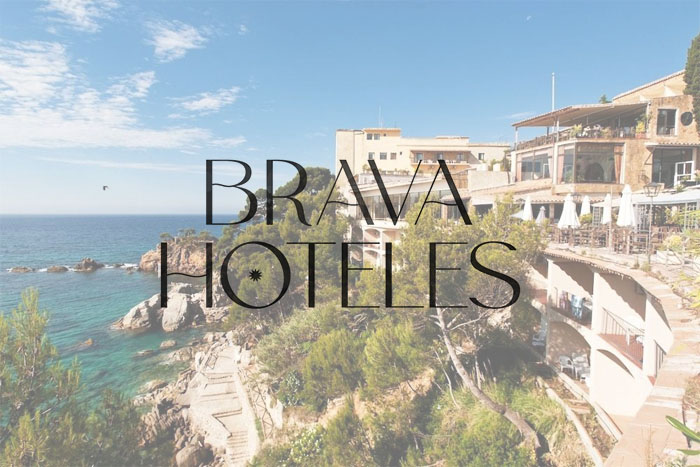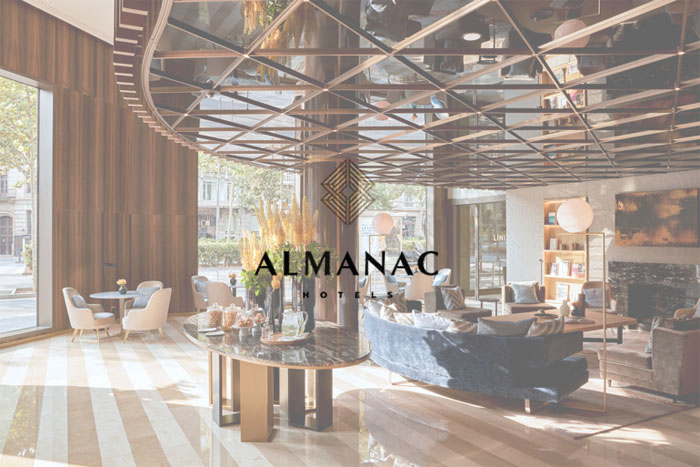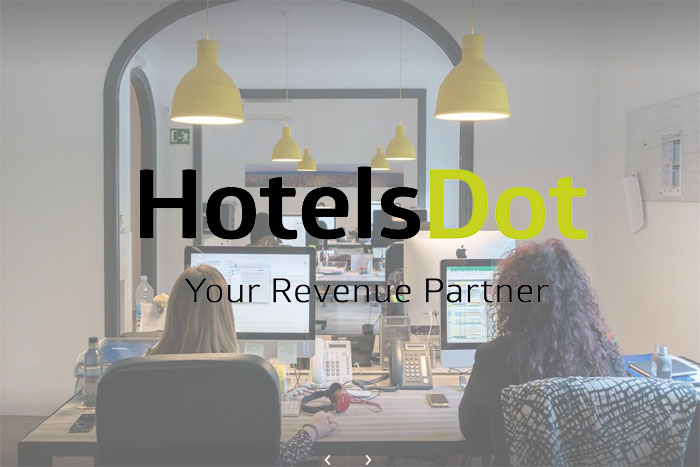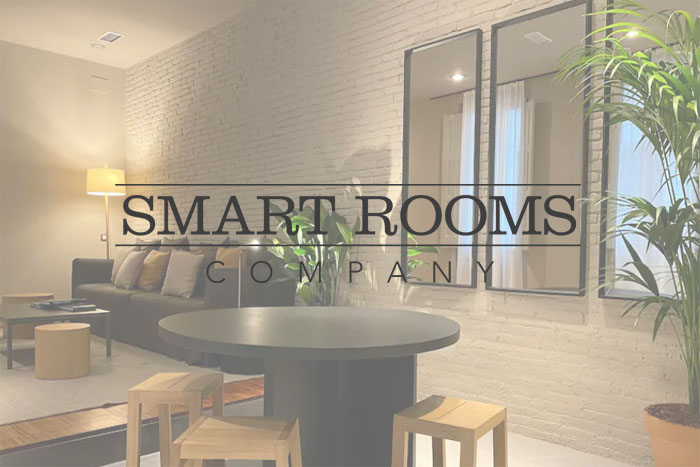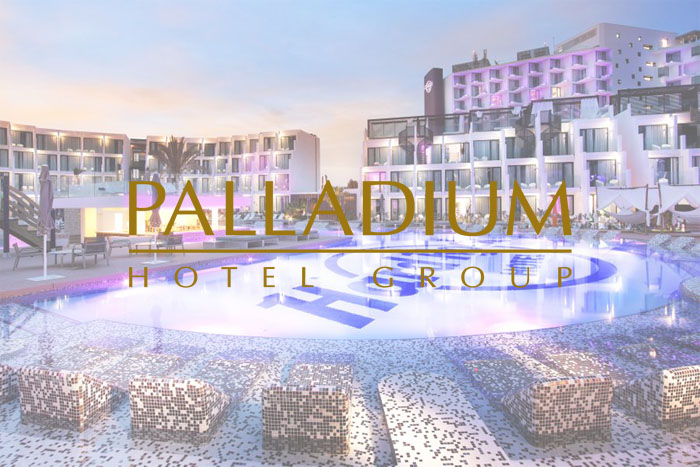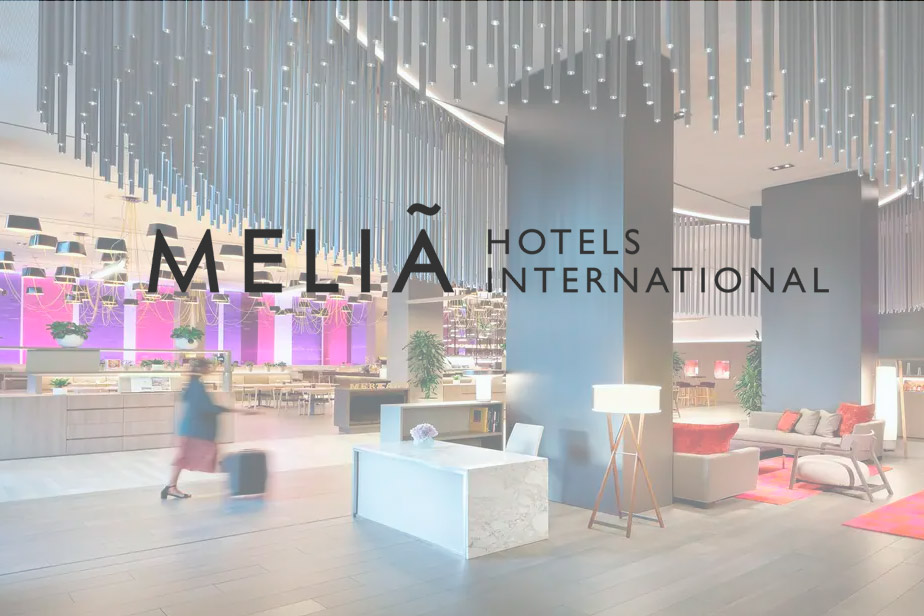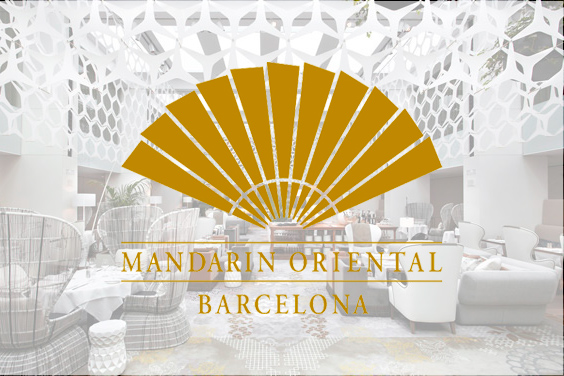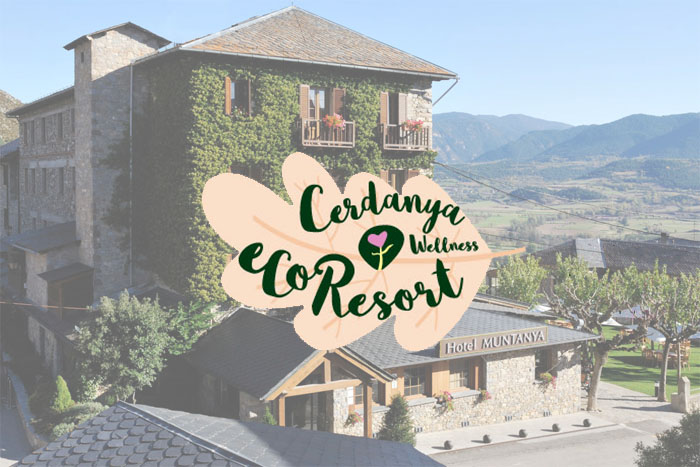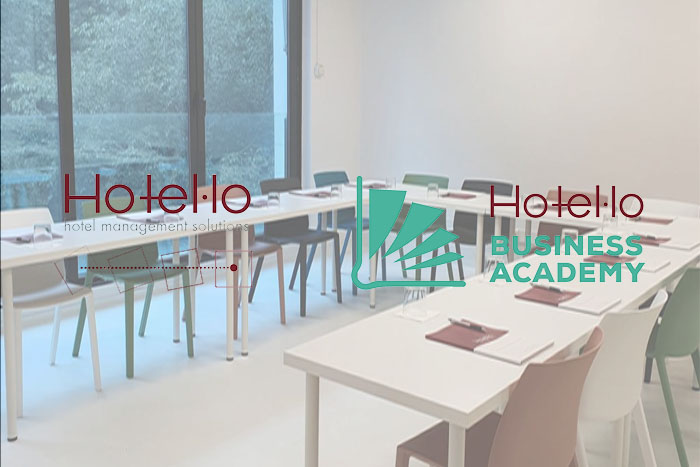 Testimonials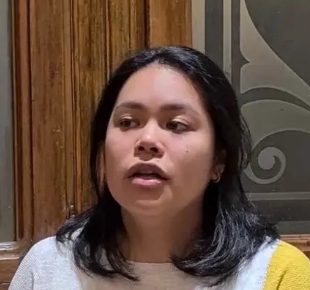 "The faculty are professionals with vast experience"
Danilly Condori Lerpido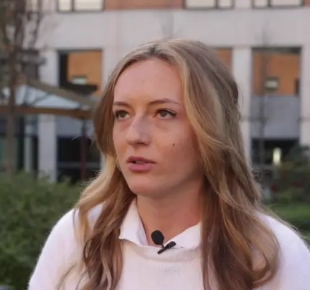 "All of our professors are true professionals, and it is fascinating to hear their real-life stories"
Jessica Peiffer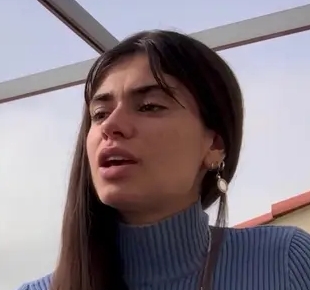 "When faced with the current scenario of uncertainty, the best decision was to invest in further education, and there is no better place to do it than CETT"
Julia Llebaria Mas
Faculty
With the Official Master's Degree in Hospitality and Food and Beverage Services Management, you will be trained by experienced and active teaching staff. CETT's teaching staff are professionals from leading companies in the hotel and restaurant sector who will provide you with a direct connection to the sector's reality and help you make strategic and operational decisions in dynamic and agile contexts.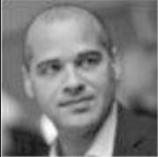 Alex Urgell
Cluster Director of Revenue Management Arts Barcelona & W Barcelona en Marriott International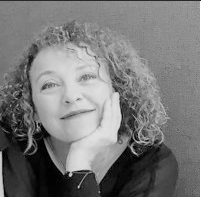 Esther Comín
Business Owner en Positive Hospitality Coaching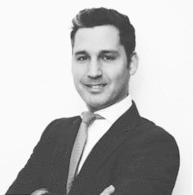 Isaac Lozano
Lecturer of Hospitality and Hotel and Restaurant Management
CETT in numbers
+0
agreements with partner companies
0%
Employment among graduates
About CETT
CETT is the higher education center of reference for Tourism, Hospitality and Gastronomy, affiliated with the University of Barcelona.
It offers

all levels of training

: undergraduate and postgraduate, vocational training, lifelong learning for professionals and customized courses for companies.

With

50 years of experience

and a clear international vocation, CETT connects people and links academia with the institutional business network. 

It has a

team of professionals and specialized teachers

that offers students a model of creating and transmitting knowledge based on rigor, innovation and experience. 
At CETT, you have the opportunity to live a unique educational experience in contact with reality, which enables you to anticipate new challenges. Here you will bring a more innovative and sustainable vision to the tourism, hotel and gastronomy sector.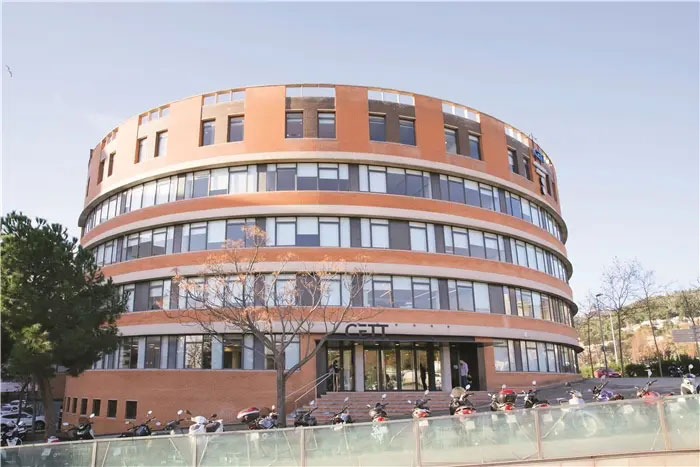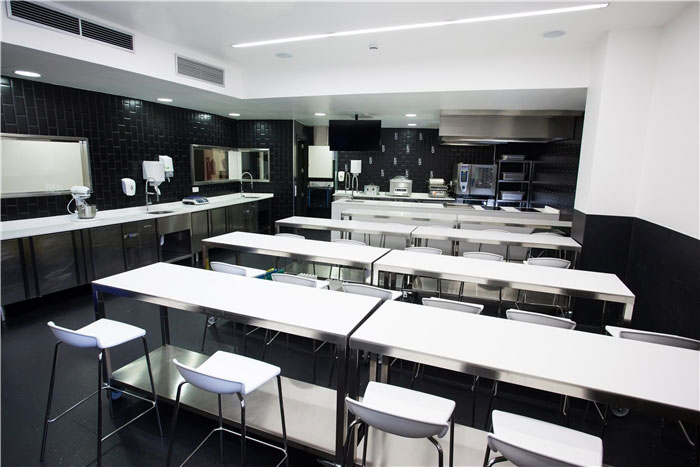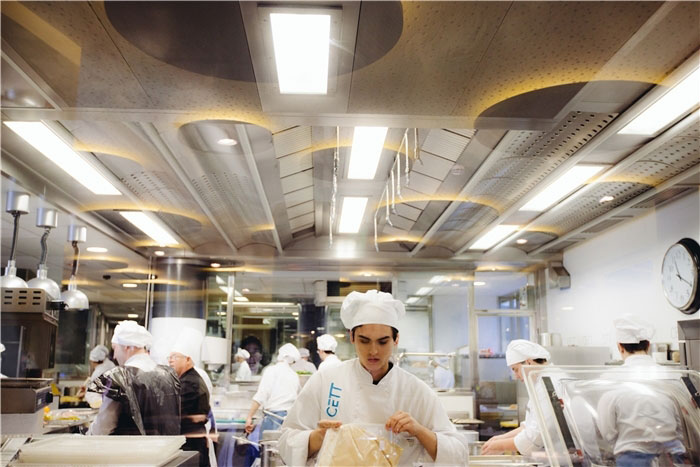 Do you have any questions? Contact us!
Be part of a new generation of restaurant and tourism professionals