Request information
Be part of a new generation of professionals
Lead the change towards a new respectful and inclusive tourism model!
Design tourism experiences and create innovative products aimed at the LGBTQ community.
33% of LGTBIQ tourists consider being treated differently when on vacation. Almost a quarter (23%) of LGTB travelers change how they act and try to camouflage their sexuality on vacation. 
Have you ever thought about it?
These challenges demand a new figure to manage the adaptation and consider these differences. 
Now you will be able to direct and manage the offer and the tourist attention to the LGTBIQ group:
The only master's degree in the world in LGTB Tourism. 

Awarded by the

University of Barcelona and CETT

, with the collaboration of

the Barcelona City Council. 

100%

online

and in

English.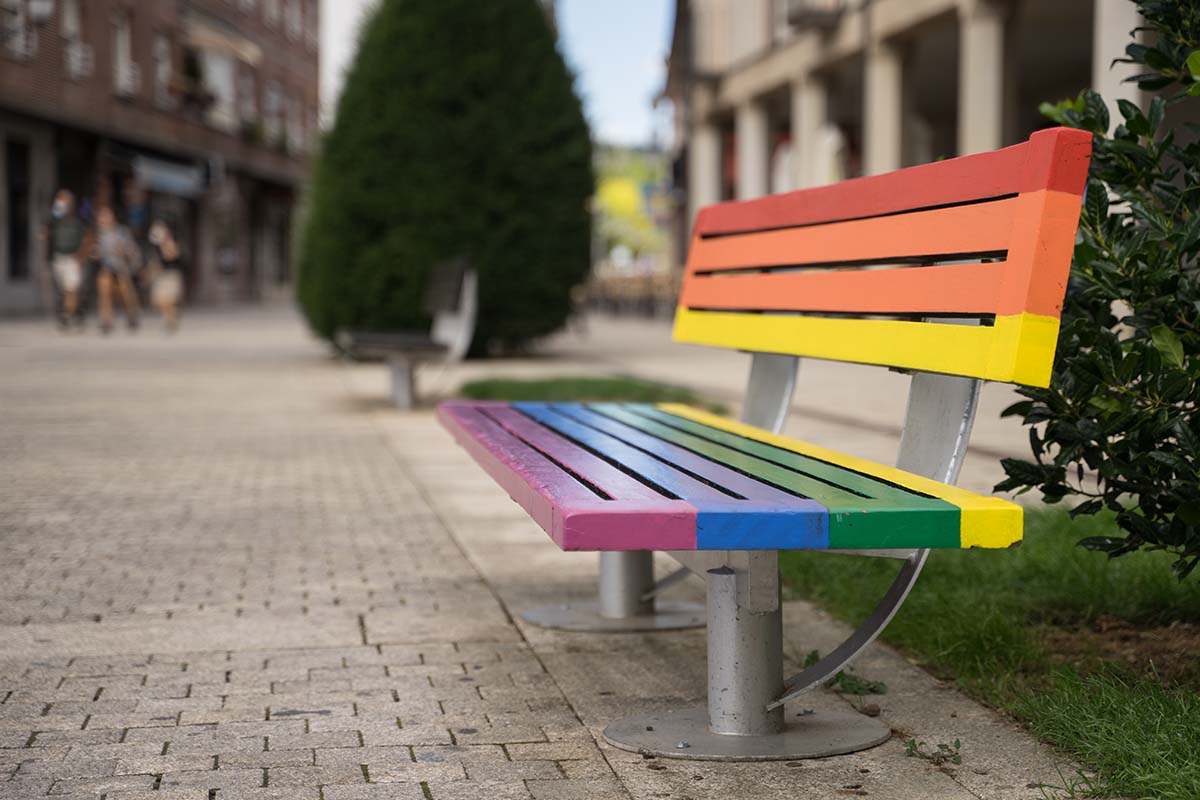 What will this master bring you?
Extend knowledge of the essential aspects of the tourism sector linked to the LGTB collective.
Develop innovative tourism products aimed at the LGBT community.
Detect new market trends.
Create inclusive tourism products that recognize diversity and difference.
Design creative experiences oriented to the LGTB collective.
Identify innovative projects and improve digital skills.
You will acquire a 360º vision of the tourism sector.
During the course, you will have extensive educational activities with companies and organizations, talks by professionals, etc.
Throughout the master's, you will be able to actively participate in cross-curricular activities such as the Smart Tourism Congress Barcelona, the CETT Tourism Observatory or CETT Talent.
Destination Management Organizations (DMO)
Destination Management in public administration
Public administration tourism management
Entrepreneurship
Tourism consultancy in the fields covered in the master's program
Consultancy in specialized companies
Teaching and research
Internships and job placement
You will benefit from CETT's links with the

best companies. We have collaboration agreements with more than 900 tourism companies and organizations. 

You will be able to do paid curricular and extracurricular internships. 

You will have a

job center with more than 500 job offers

per year,

20% of which are international

. 

When you finish, you will enjoy the global

CETT Alumni network, with more than 20,000 alumni.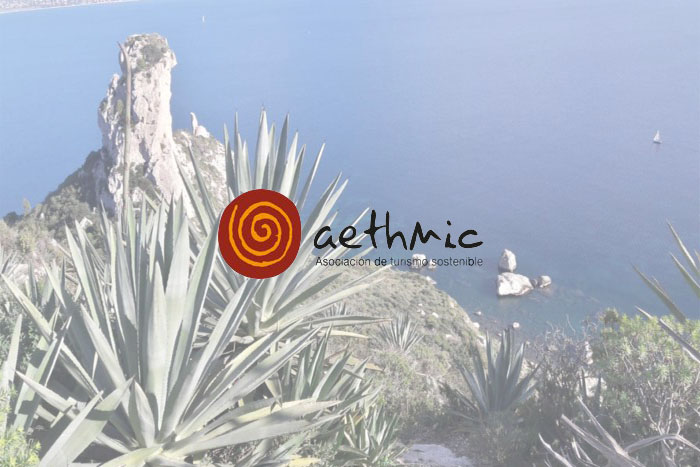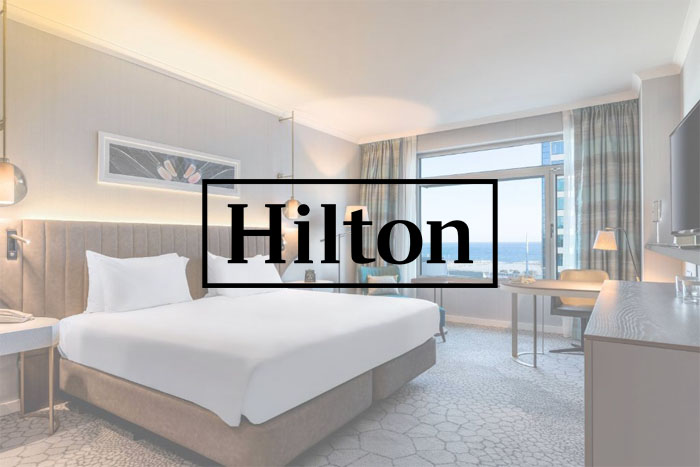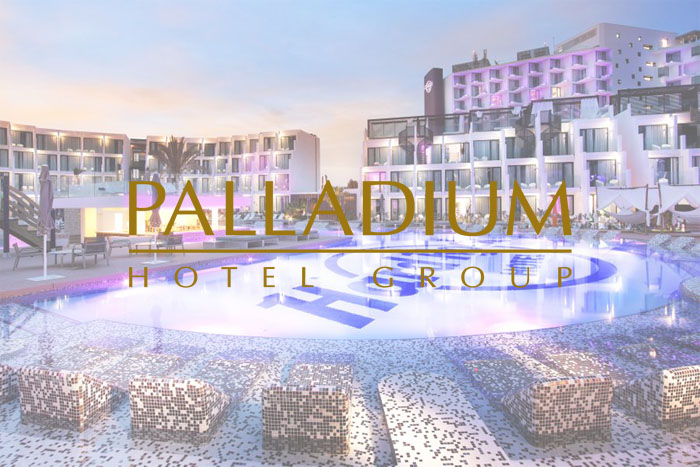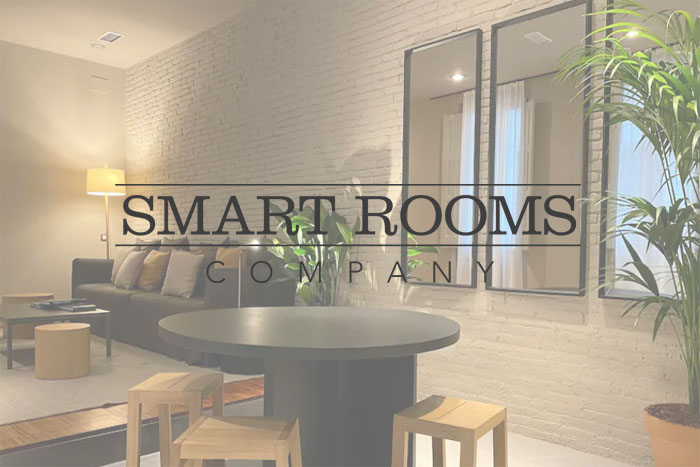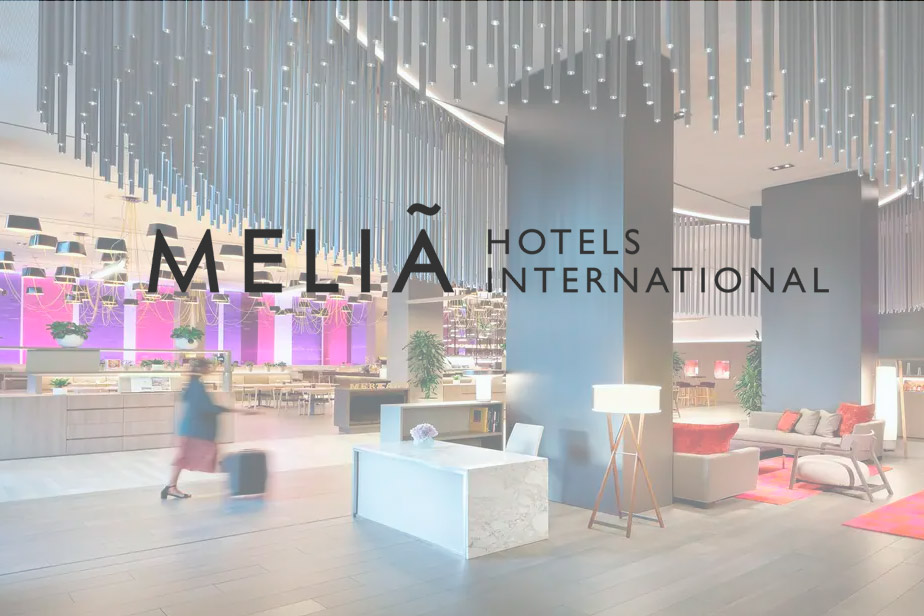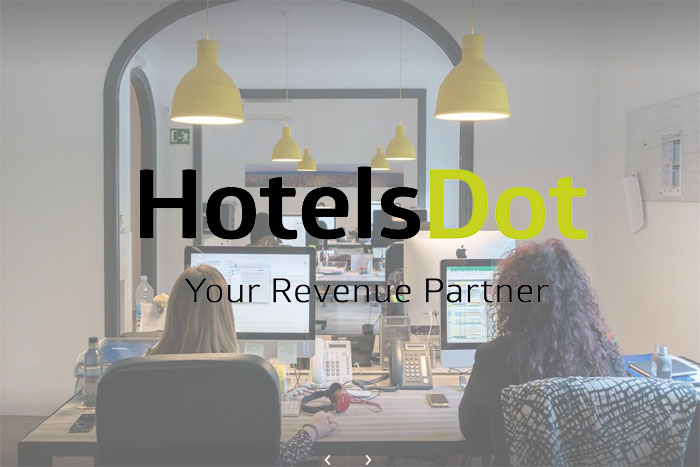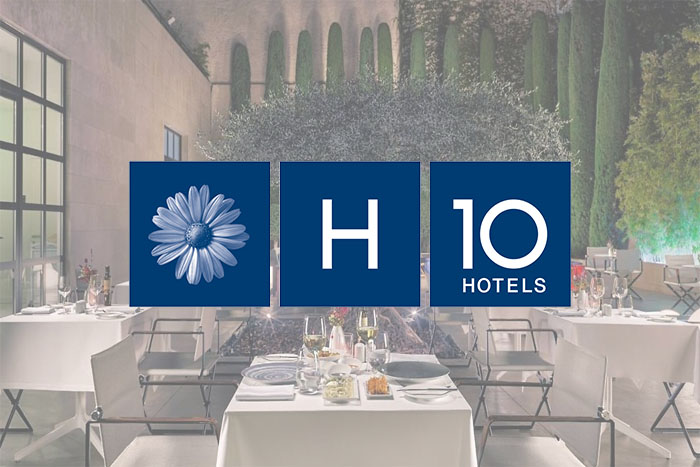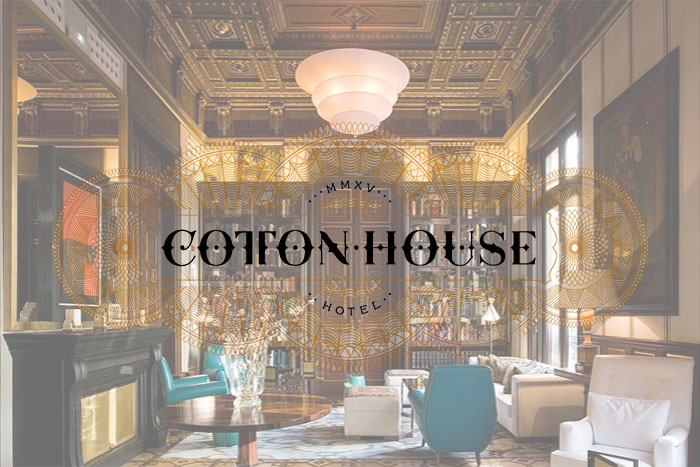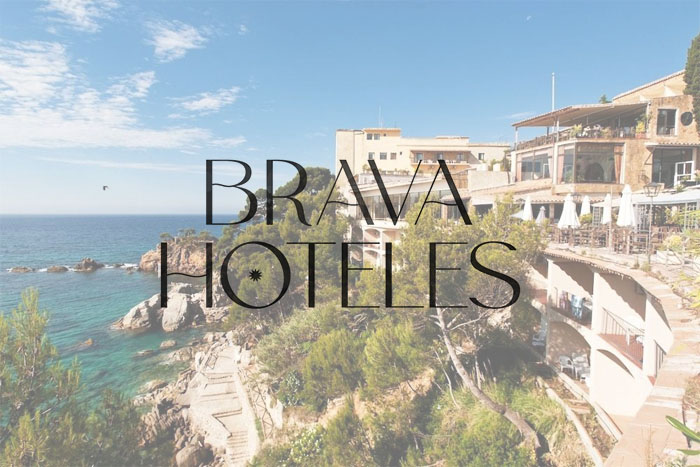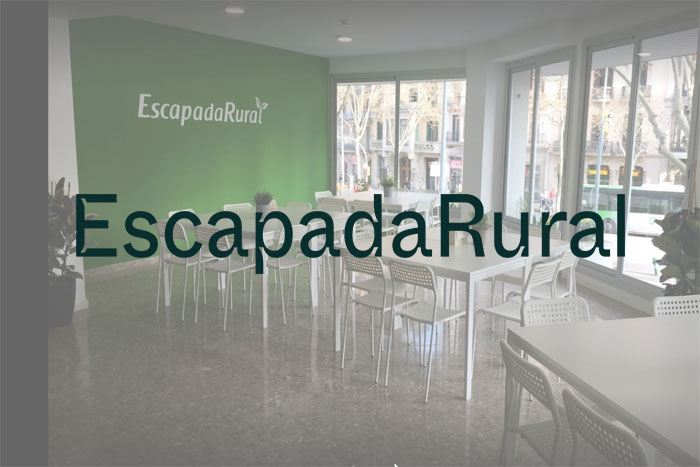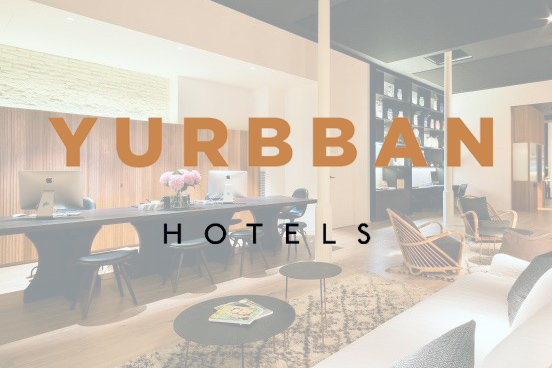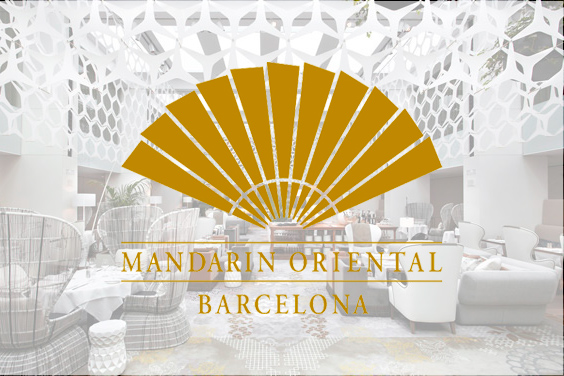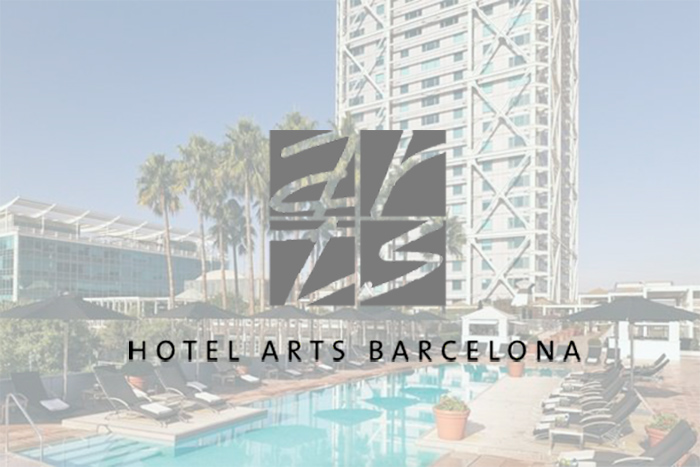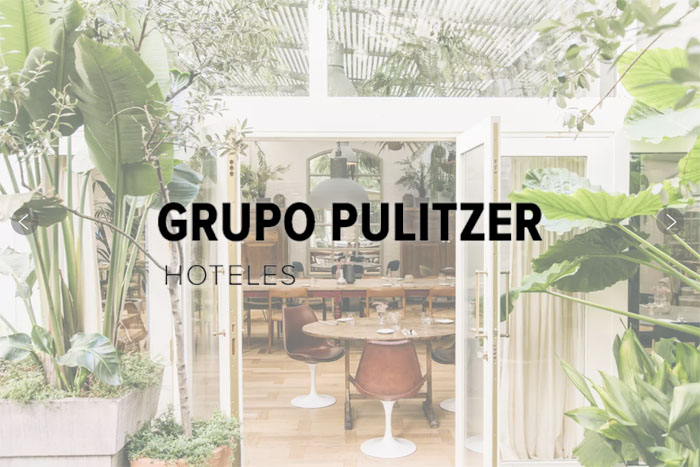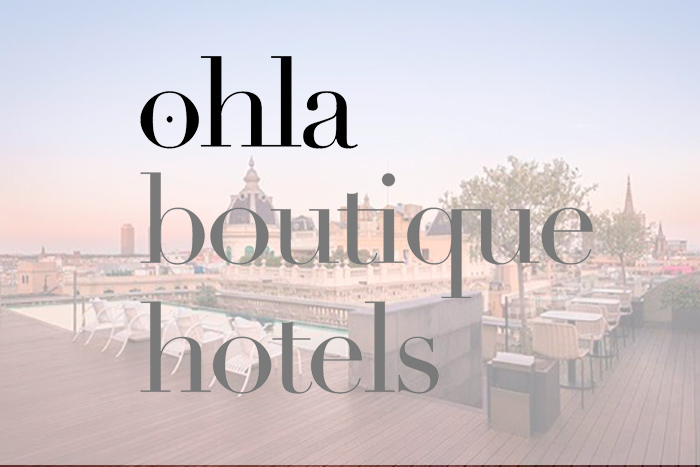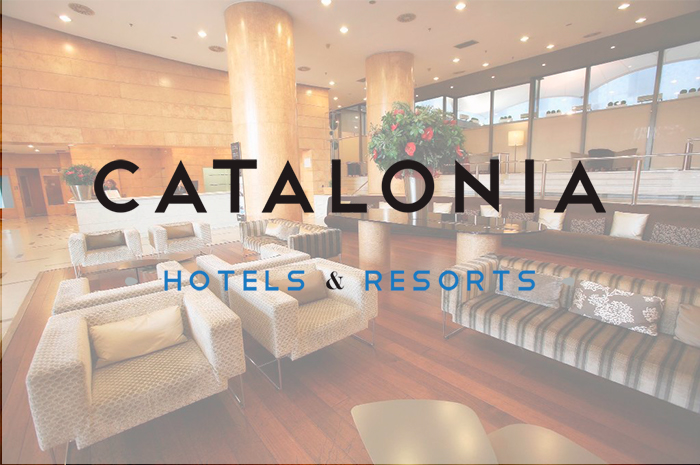 Testimonials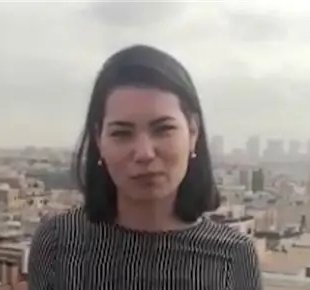 "CETT is the School with the best reputation in tourism in Barcelona and with the best professional opportunities"
Chiaki Tataret Mori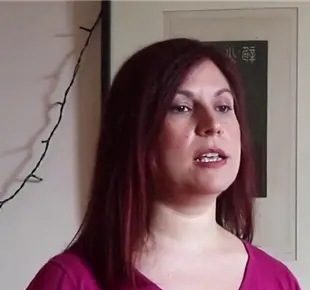 "The future will be sustainable, or it won't be. That's why CETT prepares qualified professionals who can respond to this situation"
Desponia Vlachou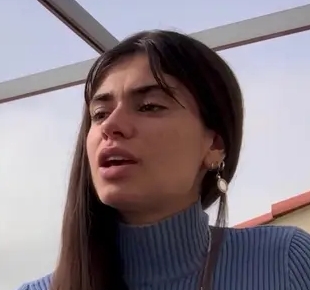 "when faced with the current scenario of uncertainty, the best decision was to invest in further training, and there is no better place to do it than CETT"
Julia Llebaria Mas
Faculty
With the Master's Degree in LGTB Tourism, you will be trained by experienced and professionally active faculty. The teaching staff at CETT are professionals from leading companies in the tourism sector who will provide you with a direct connection to the industry's reality and help you develop an innovative and inclusive activity.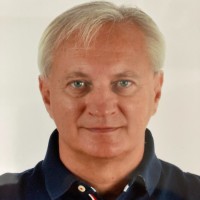 Jordi Castelló
Consultant in the implementation of "sustainable tourism certification programs" for companies and tourist destinations
Pili Malagarriga
CETT in numbers
+0
agreements with partner companies
0%
Employment among graduates
About CETT
CETT is the university center of reference for Tourism, Hospitality Management and Gastronomy, affiliated with the University of Barcelona.
It

offers all levels of training

: undergraduate and postgraduate, vocational training, lifelong learning for professionals and customized courses for companies.

With

50 years of experience

and a clear international vocation, CETT connects people and links the academic field with the institutional business network. 

It has a

team of professionals and specialized teachers

that offers students a model of creating and transmitting knowledge based on rigor, innovation and experience. 
At CETT, you have the opportunity to live a unique training experience in contact with reality, which enables you to anticipate new challenges and where you will bring a more innovative and sustainable vision to the tourism, hospitality and gastronomy sector.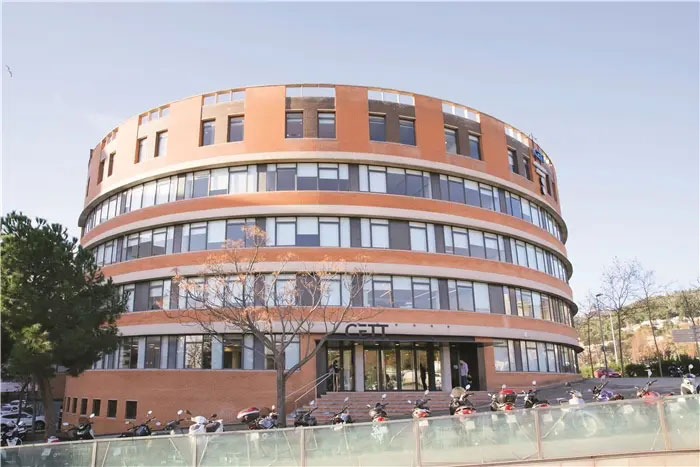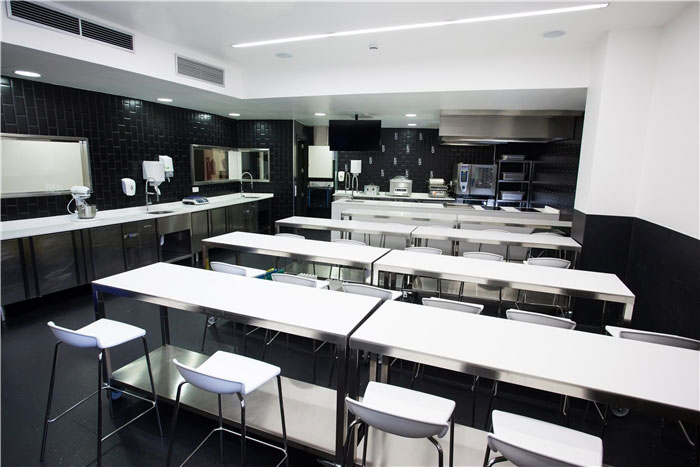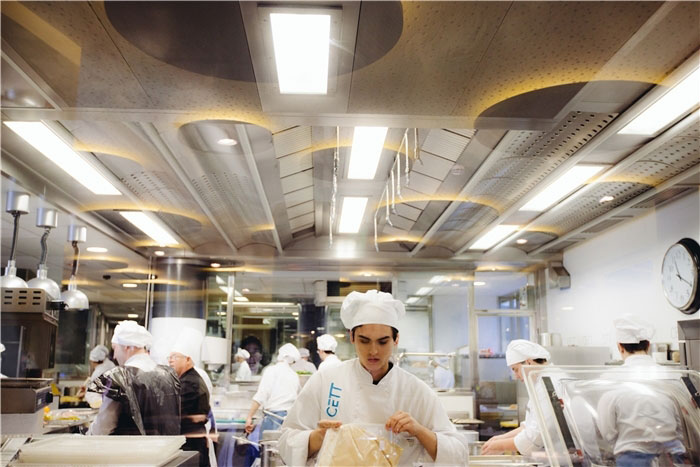 Do you have any questions? Contact us!
Be part of a new generation of catering and tourism professionals.