Request information
Be part of a new generation of professionals
Tourism is moving, and so are you! Lead, plan and manage tourism and hospitality companies, and create unique tourism experiences.
Specialize in Hospitality Management, Tourism Business Management or Digital Tourism Business.
What is your potential profile? Creator, planner or manager? The tourism and hospitality sector needs versatile and innovative profiles to anticipate the changes of an industry in constant movement.  
Thanks to the knowledge and experiences you will live in the CETT-UB Degree in Tourism, you will design, create, experiment and manage tourism and hospitality companies from sustainability, digitization and innovation. Transform the tourism of the future! 
Customize your experience! 
You will be able to choose to do this degree in

two languages or 100% in English.  

You will live international and professional

experiences.  

You will specialize in

Hotel Management, Tourism Business Management or Tourism Digital Business Management

. Choose the best path for your development! 

You can also study for an

international double degree

.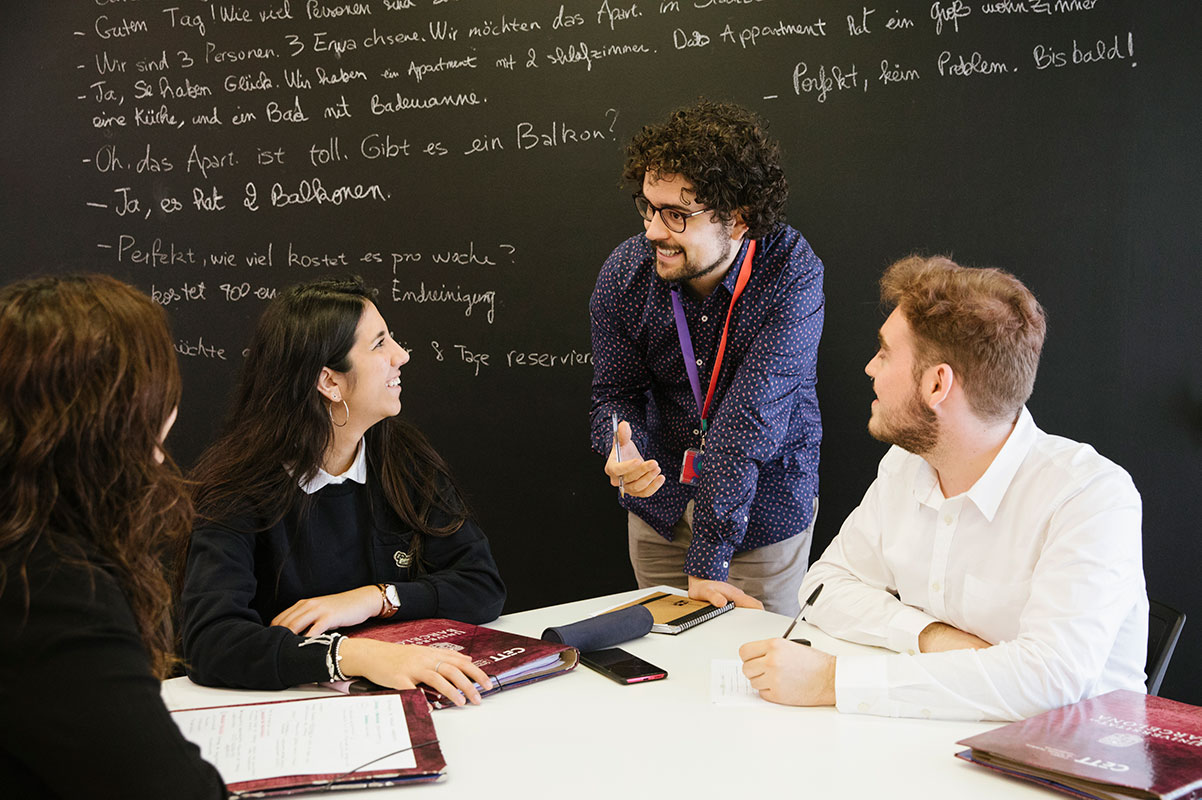 More than 85% of students have a job three months after graduating (Source: AQU).
If you want, you can study this degree 100% in English.
Thanks to our academic mobility programs, you can do an educational stay abroad; we have more than 50 agreements with universities in 25 countries and five continents.
You can take an international joint degree with Michigan State University (USA), JAMK University of Applied Sciences (Finland) or Grenoble École de Management (France).
You will live the experience of doing curricular and extracurricular internships. We have agreements with more than 900 prestigious companies in the sector.
Our teaching staff has a prestigious professional and academic background.
You will live the sector in the classroom: visits to companies and masterclasses from experts in the tourism sector.
CETT is the center that teaches the most hours in different foreign languages: English, French, German, Italian, Chinese, Russian and Spanish for international students.
Campus with 3,600 m2 and the latest technology.
We are the only School with a hotel (Hotel Alimara) and authentic restaurants (Aula Fórum and Aula Restaurante) to get to know the sector's reality first-hand and offer you 100% practical studies.
We put the student at the center: we accompany you on this journey in a personalized way.
Choose one of the three specializations of the Bachelor's Degree in Tourism

You will develop the knowledge and skills to manage hotels and lodging companies. You will also apply the latest trends in international hospitality.  
When you graduate, you will be able to be:  
Hotel manager or assistant manager 

Director of any hotel or hotel chain (sales and commercial, marketing, human resources, finance, etc.). 

Responsible for the organization of conferences and events. 

Director of the accommodation area 

Revenue Manager 

Head of Reception 
Reservations Manager 

Event Sales Manager 

F&B Manager 

Guest Relations Manager 

Key Account Manager 

Social Media / Community Manager 

Accommodation Manager in rural houses, tourist apartments, residences, hospitals and similar 

With the specialization in Tourism Management, you will be able to effectively manage any organization or company in the tourism sector, travel and intermediation, design differentiating tourism experiences and manage the planning of destinations from a sustainable and innovative point of view.  
Career opportunities: 
Tourism project manager in large cities 

Destination promotion campaign manager 

Destination marketing manager 

Congress/event organization manager 

Tourism experience creator
Public administration management technician 

Visitor service coordinator 

Tourist destination manager or planner  

Sales and reservations manager 

Tourism office manager

If you like technology and digital environments, you will be able to manage digital businesses and design digital tourism strategies with this specialization. In addition, you will also create products and services in the tourism and hotel sector based on innovation and digitization.
Career opportunities: 
Director of digital tourism marketing 

Responsible for eCommerce 

Specialist in branded content in the digital environment. 

Entrepreneur in the tourism and service sector 

Tourism intrapreneur
Creator of differential tourism experiences 

Tourism web developer 

Digital Communication Manager 

User Experience Designer 

Responsible for the internationalization of tourism companies 
Internships and job placements
You will benefit from CETT's links with the

best companies in the tourism business world

. We have agreements with more than 900 companies.  

You will be able to do paid curricular and extracurricular internships, both national and international.  

You will also be able to practice the competencies and skills acquired during the Degree in Tourism in our premises: Hotel Alimara and Residencia Àgora.  

You will have at your reach a

job center with more than 500 job offers

per year,

20% of which are international.  

When you graduate, you will benefit from the global

CETT Alumni network, with almost 20,000 alumni.  
87%

of CETT-UB Tourism graduates find their first job in less than three months. This

percentage is above the average in Catalonia

(AQU 2021 data). 

Almost half of the CETT students

got their first job thanks to the internship

s done during the degree.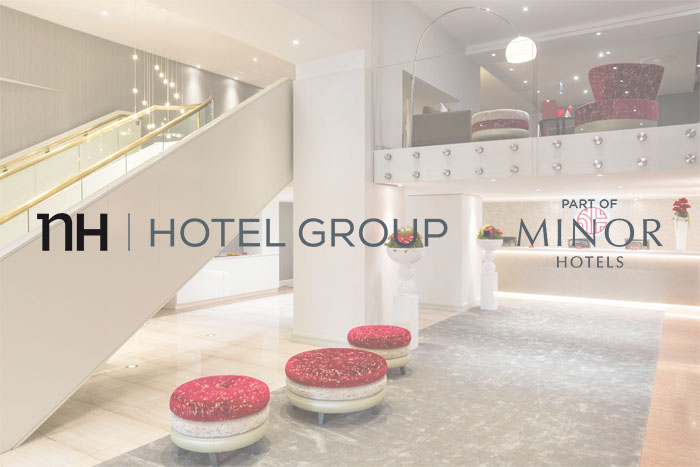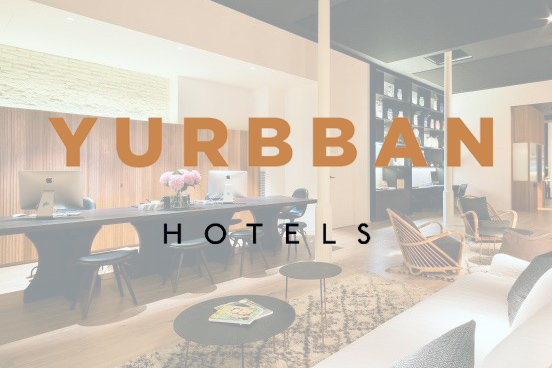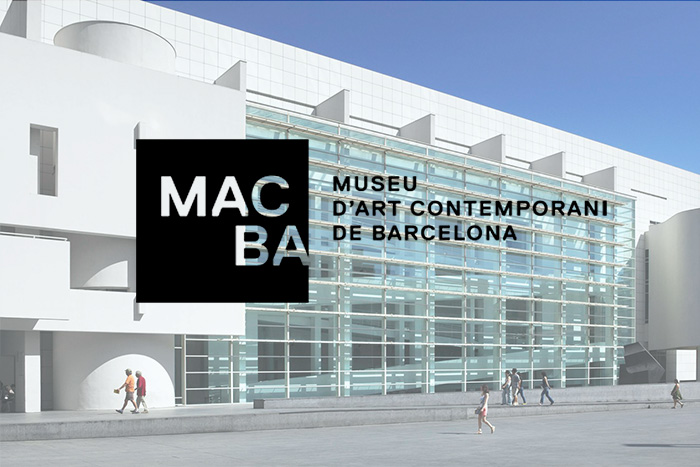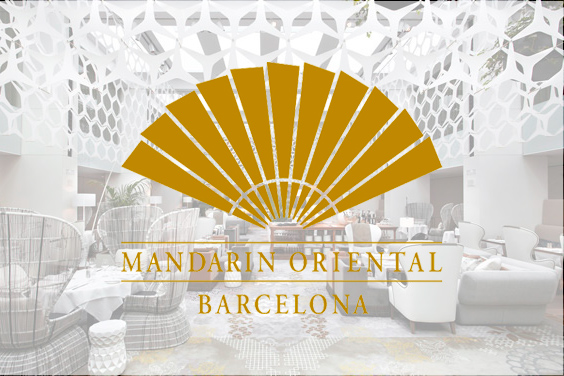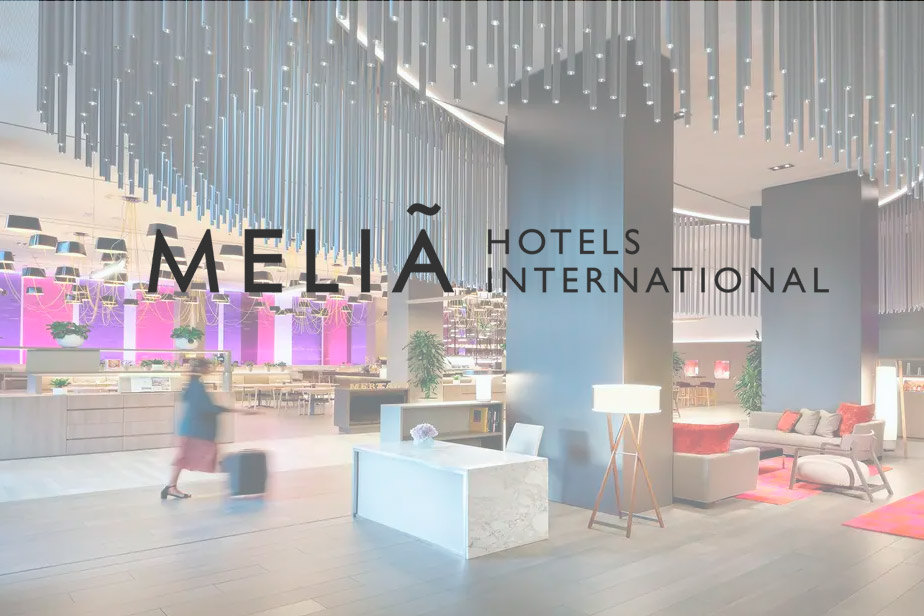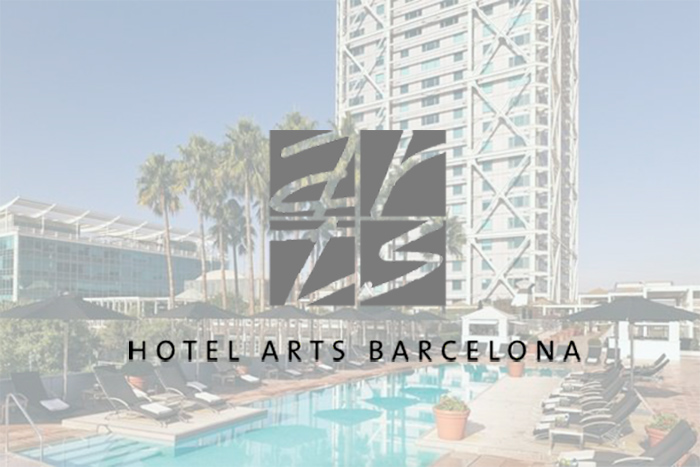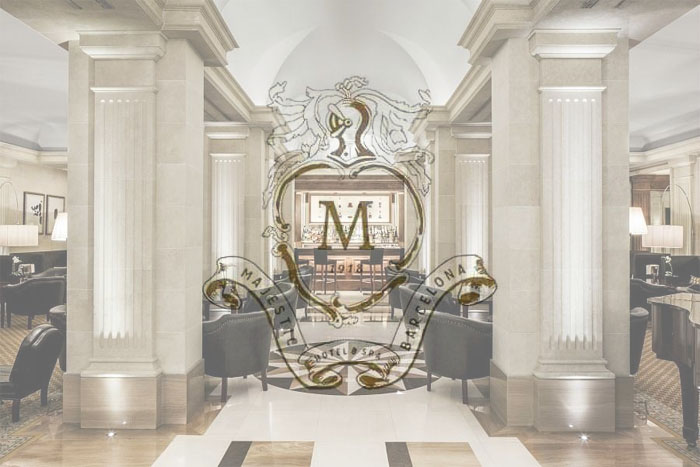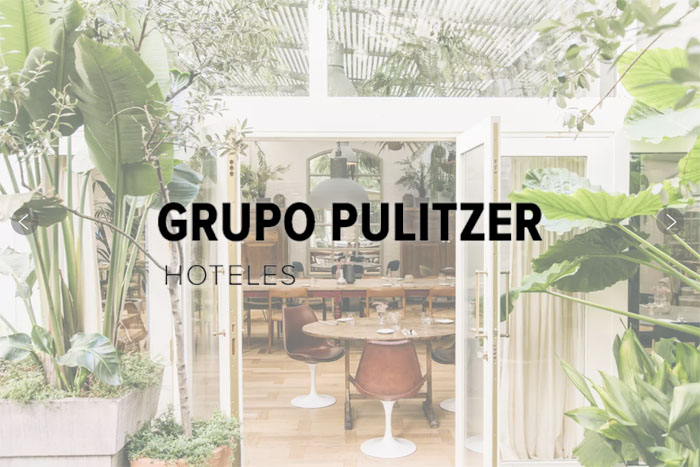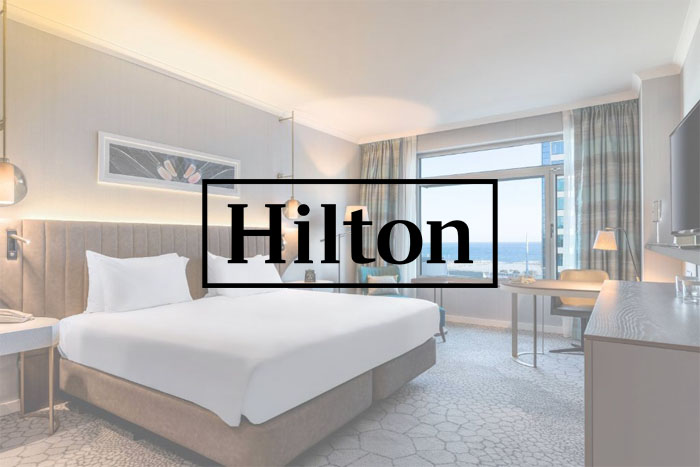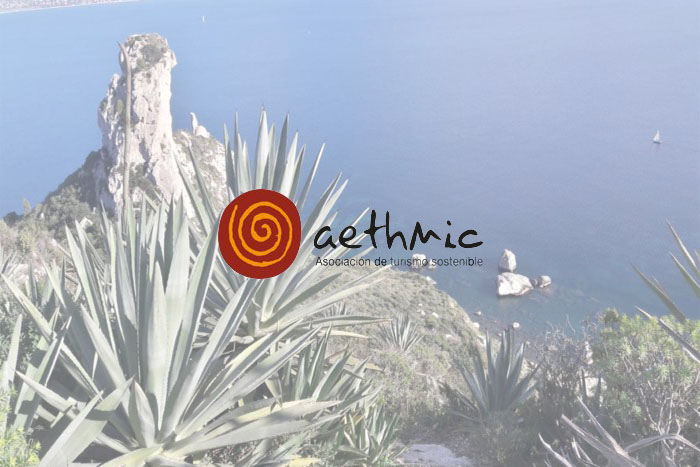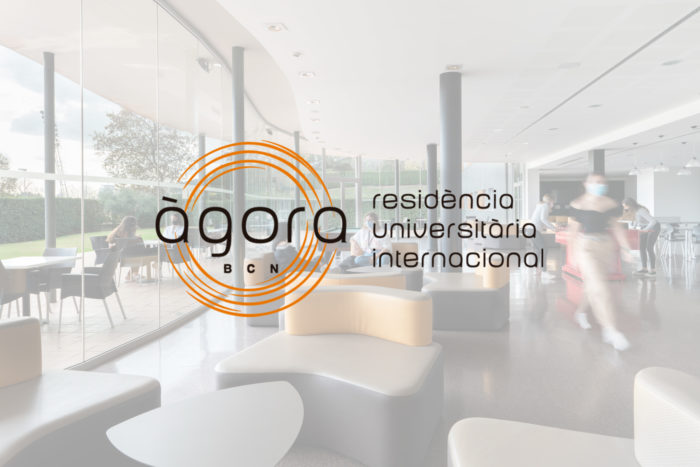 Testimonials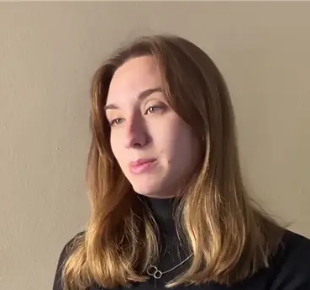 "CETT prepares you to be a versatile professional in a very creative way "
Mariona Abadias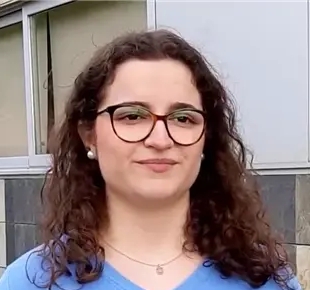 "The fact that CETT is internationally recognized means that it has international mobility agreements with almost any destination"
Marta Magro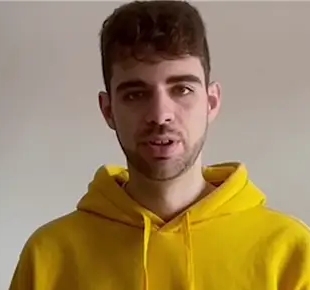 "What I like most about CETT is the proximity and experience of the teachers, who let us wring them out and learn a lot of things"
Nheru González
CETT in numbers
+0
agreements with partner companies
0%
Employment among graduates
About CETT
CETT is the university center of reference for Tourism, Hospitality Management and Gastronomy, attached to the University of Barcelona.
It offers

all levels of training

: undergraduate and postgraduate, vocational training, lifelong learning for professionals and customized courses for companies.

With

50 years of experience

and a clear international vocation, CETT connects people and links the academic field with the institutional business network. 

It has a

team of professionals and specialized

teachers that offers students a model of creating and transmitting knowledge based on rigor, innovation and experience. 
At CETT, you have the opportunity to live a unique training experience in contact with reality, which enables you to anticipate new challenges and where you will bring a more innovative and sustainable vision to the tourism, hospitality and gastronomy sector.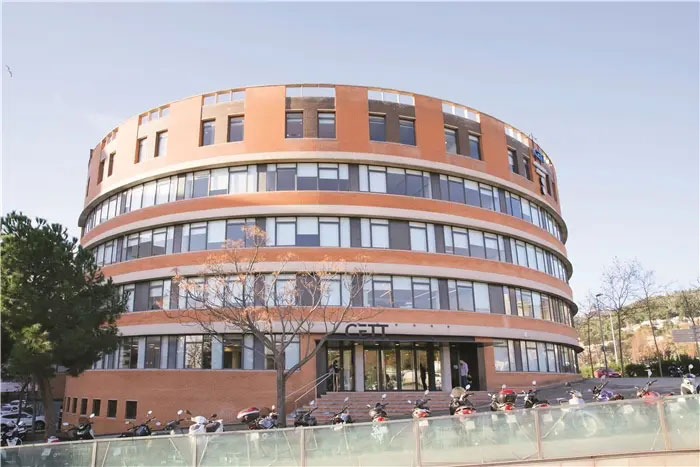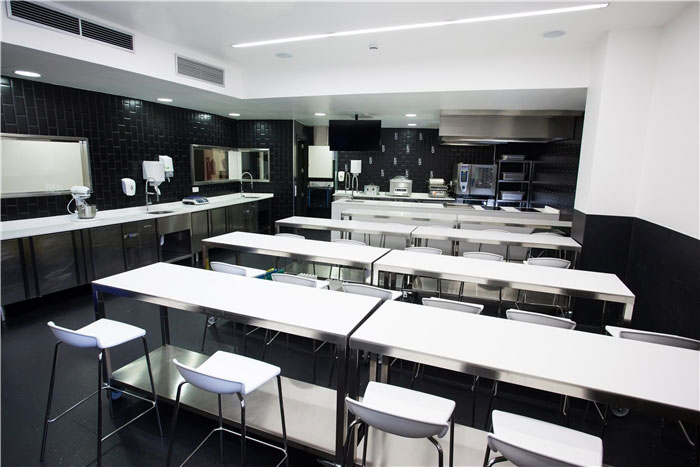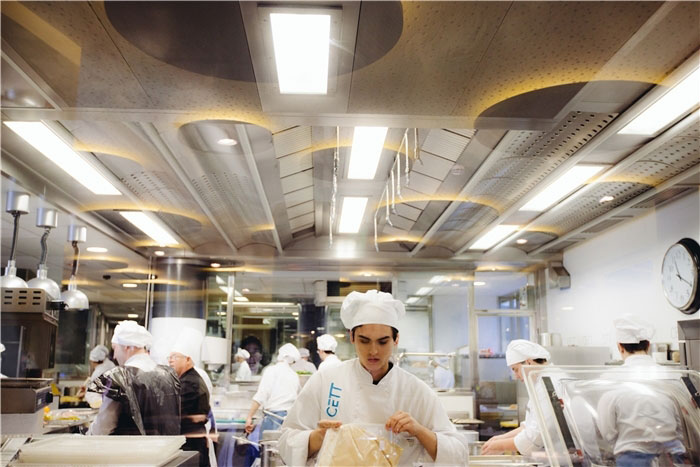 Do you have any questions? Contact us!
Be part of a new generation of catering and tourism professionals.